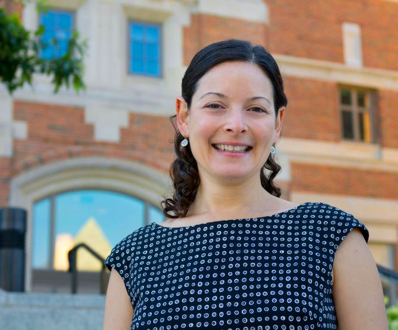 Julia Adler-Milstein, PhD 
Director of the Center for Clinical Informatics and Improvement Research. Professor, Department of Medicine

Anjali Garg, MS 
Assistant Director of the Center for Clinical Informatics and Improvement Research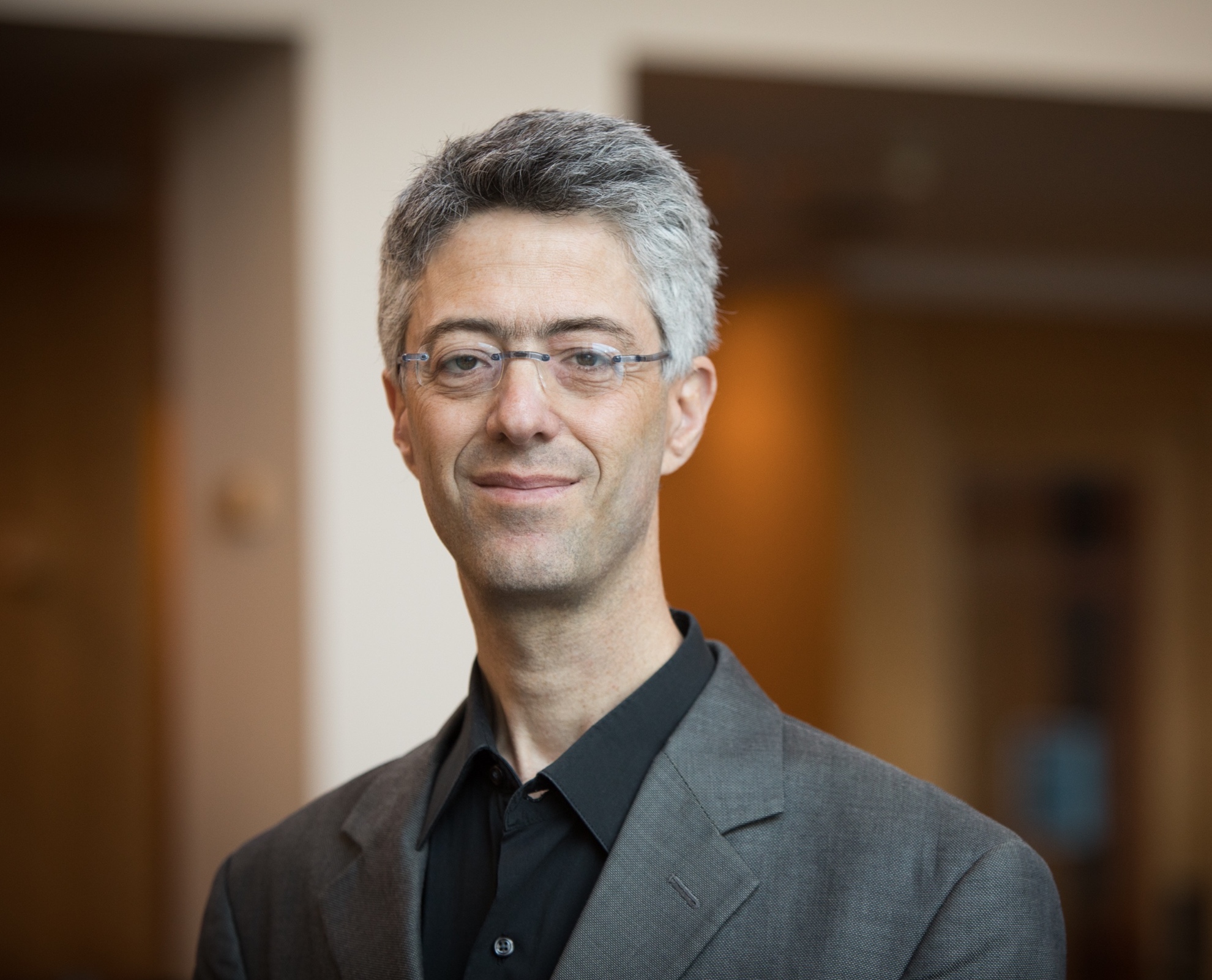 Benjamin Rosner, MD, PhD
Assistant Clinical Professor
Julia's BIO
Dr. Adler-Milstein is a leading researcher in health IT policy, with a specific focus on electronic health records and interoperability. She has examined policies and organizational strategies that enable effective use of electronic health records and promote interoperability. Her research – used by researchers, health systems, and policymakers – identifies obstacles to progress and ways to overcome them. She has published over 100 influential papers, testified before the US Senate Health, Education, Labor and Pensions Committee, is a member of the National Academy of Medicine, been named one of the top 10 influential women in health IT, and won numerous awards, including the New Investigator Award from the American Medical Informatics Association and the Alice S. Hersh New Investigator Award from AcademyHealth.  She has served on an array of influential committees and boards, including the NHS National Advisory Group on Health Information Technology, the Health Care Advisory Board for Politico, and the Interoperability Committee of the National Quality Forum.
Dr. Adler-Milstein holds a PhD in Health Policy from Harvard and spent six years on the faculty at University of Michigan prior to joining UCSF as a Professor in the Department of Medicine and the inaugural director of the Center for Clinical Informatics and Improvement Research.
Anjali's BIO
Anjali Garg is an Assistant Director for the Center for Clinical Informatics and Improvement Research. Prior to joining CLIIR, Anjali worked as a Health Policy Analyst for an environmental health center at the Mount Sinai School of Medicine in New York City where she co-authored several research and policy papers on environmental toxins and social risk factors affecting children's health and development. Most recently, Anjali worked as an internal consultant at Kaiser Permanente San Francisco in clinical operations. Her consulting and analytic support to the surgical departments ensured better access, improved patient care experience, and more efficient scheduling and clinical workflows. In addition, Anjali's work with the Department of Oncology led to a prestigious national accreditation of the medical center's patient-centered, comprehensive cancer care program by the Commission on Cancer (CoC). Her 15+ years of experience in healthcare includes environmental health research, clinical trial implementation and compliance, clinical data analysis, program implementation and consulting.
Anjali holds a Masters of Science degree from the Harvard School of Public Health. She is also certified as a Process Improvement Advisor using the Six Sigma and Lean process improvement methods.
Ben's BIO
Dr. Rosner is a digital health expert, researcher, entrepreneur, and practicing hospital-based physician. He publishes and speaks extensively on the use of digital health technologies in improving the four pillars of the quadruple aim. Prior to CLIIR, Dr. Rosner was the founding Chief Medical Information Officer of HealthLoop, a prominent digital patient engagement company. He has worked closely with top leadership at CMS, and was the lead author of an Improvement Activity in the Merit Based Incentive Payment System (MIPS) of CMS' Quality Payment Program.  
Dr. Rosner has collaborated with thought leaders and C-suite executives at top healthcare systems throughout the country implementing and evaluating the efficacy of digital health tools. He serves as an adviser to non-profits including the Network of Digital Evidence and the Digital Therapeutics Alliance, and sits on the Advisory Board of the Journal of AI and Healthcare.  He founded two large national consortia on patient generated health data and on a metric for patient engagement with leaders from prominent organizations including the American Medical Association, CMS, the American Heart Association, HIMSS, the American College of Surgeons, and others.  He is a cited domain expert in Participatory Healthcare, and frequently presents his research at academic and specialty organization conferences.
Dr. Rosner hold a PhD in engineering, and an MD from the University of Minnesota.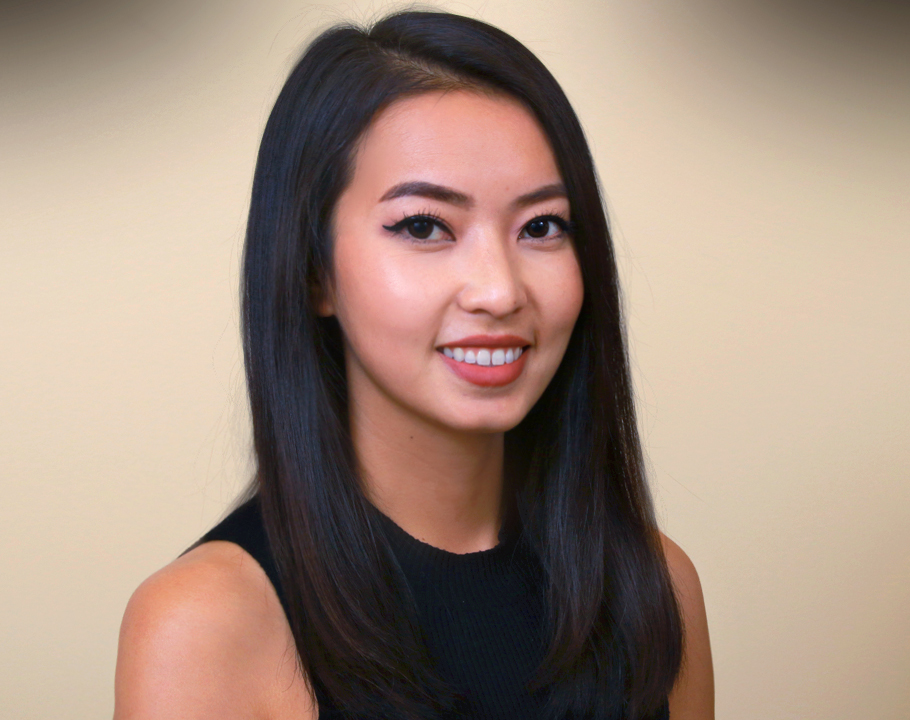 Crishyashi Thao, MPH 
Project Manager
Michael Wang, MD 
Clinical Informaticist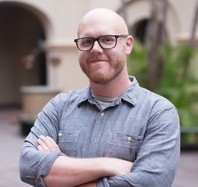 Robert Thombley 
Lead Data Architect
Crishyashi's BIO
Crishyashi Thao is the Project Manager for the Center for Clinical Informatics and Improvement Research (CLIIR). Prior to joining CLIIR, she supported the implementation and management of study activities for the HIV PrEP demonstration project at SFDPH and assisted with efforts to improve STD screening in young women in the SF health network. Crishyashi received both her MPH and BA from the University of California, Berkeley.
Michael's BIO
Michael Wang is a Hospitalist and Clinical Informaticist working with the Center of Clinical Informatics and Improvement Research (CLIIR).  He was one of the first Clinical Informatics fellows to graduate from UCSF's new program this past July and was one of the founding board members for ACIF, the national society for Clinical Informatics fellows. His research interests include clinical applications of machine learning, social determinants of health, and optimization of how physicians interact with the EHR. A Southern California native, his hobbies include tennis, golf, and snowboarding.  He is always happy to talk about how EHR data can be used in research, the current inefficiencies of EHRs for physician workflow, and which local mountains are best for snowboarding. 
Robert's BIO
Robert Thombley is the Lead Data Architect for the Center for Clinical Informatics and Improvement Research (CLIIR). He brings a strong foundation in health care data science and Epic reporting. In his previous role he worked with medical claims, surveys and the UCSF EHR to build research datasets that modeled everything from cardiac patient decision making to drug pricing dynamics and geographic variation in breast cancer testing. In addition, he has worked extensively to build and test algorithms for constructing claims-based, pediatric quality measures. Robert has nearly 2 decades of programming experience and a diverse professional background including time spent as a high school math teacher, a freelance web developer and as a sea going oceanographer. An avid outdoorsman and construction enthusiast, Robert is often backpacking, surfing or building something in the backyard in his spare time.
​

Wendi Zhao, MHI 
Data Analyst

Jen Gong, PhD 
Postdoctoral Scholar
Wendi's BIO
Wendi Zhao serves as Data Analyst for the Center of Clinical Informatics and Improvement Research (CLIIR) and Division of Hospital Medicine Data Core. Wendi received her MHI in Health Informatics from University of Minnesota, and received her MD and completed residency in Internal Medicine in China. Her interest is using clinical and patient data to improve healthcare. In her spare time, Wendi enjoys scuba diving in different places while exploring local food and culture.
Jen's BIO
Jen is currently a Postdoctoral Scholar with the Center for Clinical Informatics and Improvement Research. She completed her Ph.D. in Electrical Engineering and Computer Science at MIT in 2018. Her research investigates both the promises and challenges of building and using machine learning models in healthcare. For example, her work has looked at how machine learning can enable automated summarization of structured Electronic Health Record (EHR) data. In addition, she has studied the limitations to how well machine learning models generalize across different patient populations and changing electronic health record systems. She is particularly interested in understanding how clinical workflows, organizational context, and EHR use patterns affect the generalization of machine learning models that make use of EHR data.
​