Through experiences at diverse training sites in San Francisco and beyond, residents in our program are exposed to the broadest possible range of patients and faculty, leading to an incredibly rich clinical experience.
Though our program is large, our residents share a common identity as UCSF Internal Medicine Residents and are united by their Core Values.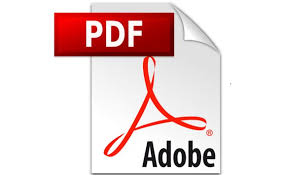 Core Values Statement

UCSF Internal Medicine Residency Video 2017-2018
Get a feel for our program by watching the 2017-2018 Internal Medicine Residency video below.