Former CMIO of HealthLoop joins CLIIR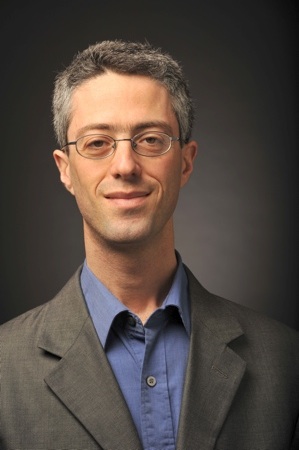 SOURCE: CLIIR
MARCH 1, 2019
Ben Rosner joins UCSF and CLIIR's core faculty!
Julia Adler-Milstein receives award from AMIA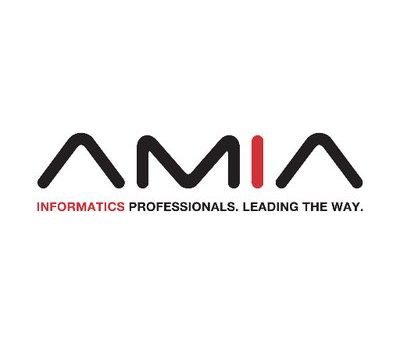 SOURCE: CLIIR
NOVEMBER 2018
Julia Adler-Milstein, Director of CLIIR, has been selected to receive the Don Eugene Detmer Award for Health Policy Contribution in Informatics by the American Medical Informatics Association (AMIA). This award recognizes Julia for for her significant contributions to the field of informatics. Julia will be honored with this Signature Award on November 4, 2018 at the AMIA Awards Gala in San Francisco.
Big Tech Expands Footprint in Health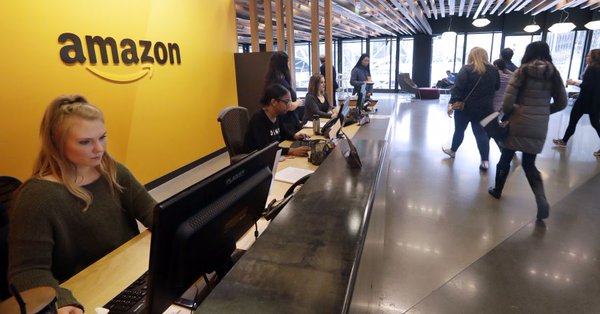 SOURCE: WALL STREET JOURNAL
NOVEMBER 27, 2018
Julia Adler Milstein quoted in the Wall Street Journal.
CLIIR Accomplishments
SOURCE: CLIIR
OCTOBER 2018