Measure the Impact of ONC's New Interoperability Rules Now (Health Affairs blog)

 
SOURCE: Health Affairs
July 7,  2020
On May 1, the Office of the National Coordinator for Health IT (ONC) published landmark regulations to improve health data access and interoperability for patients, providers, and app developers, using a standardized application programming interface (API) infrastructure. In concept, the regulations take a giant leap forward. In practice, they might fall short of the nation's goals. How will we know? How can we spot gaps and make timely corrections? Our blog in Health Affairs proposes a framework for immediate and future measurement in three domains: individual-level data access; bulk data access; and information blocking.
$1M grant received from John A. Hartford Foundation
SOURCE: CLIIR
June,  2020
Excited to announce that CLIIR has been awarded $1M for project title: Implementation, Scaling and Impact of the 4Ms in an IT-enabled Health Care System!
The 4Ms Framework offers a set of priorities designed to shift how we think about and provide care for older adults, focusing on "What Matters, Medication, Mentation and Mobility."  This framework has the potential to transform traditional healthcare delivery systems into Age-Friendly Health Systems (AFHS) as advanced by a collaboration between The John A. Hartford Foundation and the Institute for Healthcare Improvement (IHI).  Now that a set of health systems has experience with the 4Ms framework, there is an important opportunity to rigorously assess those experiences in order to understand three interrelated dimensions: the implementation process, barriers to achieving enterprise scale and evidence of impact within AFHS and during care transitions between AFHS and post-acute care settings.  We will pursue a set of innovative, mixed-methods aims in order to produce results that will catalyze ongoing efforts to improve implementation, scale and impact by advancing our understanding of how the 4Ms are instantiated in Electronic Health Record documentation and how that documentation is used by those within and outside the organization to support the realization of Age-Friendly Health Systems. 
Julia Adler-Milstein Elected to the National Academy of Medicine for 2019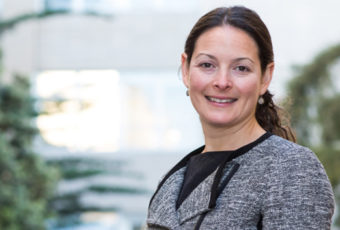 SOURCE: UCSF
OCTOBER 21, 2019
Four UC San Francisco faculty members are among the 100 new members and 10 international members elected this year to the National Academy of Medicine (NAM), one of the highest honors in the fields of health and medicine. Election to the NAM recognizes individuals who have demonstrated outstanding professional achievement and commitment to service in the medical sciences, health care and public health.
2019 CLIIR Infographic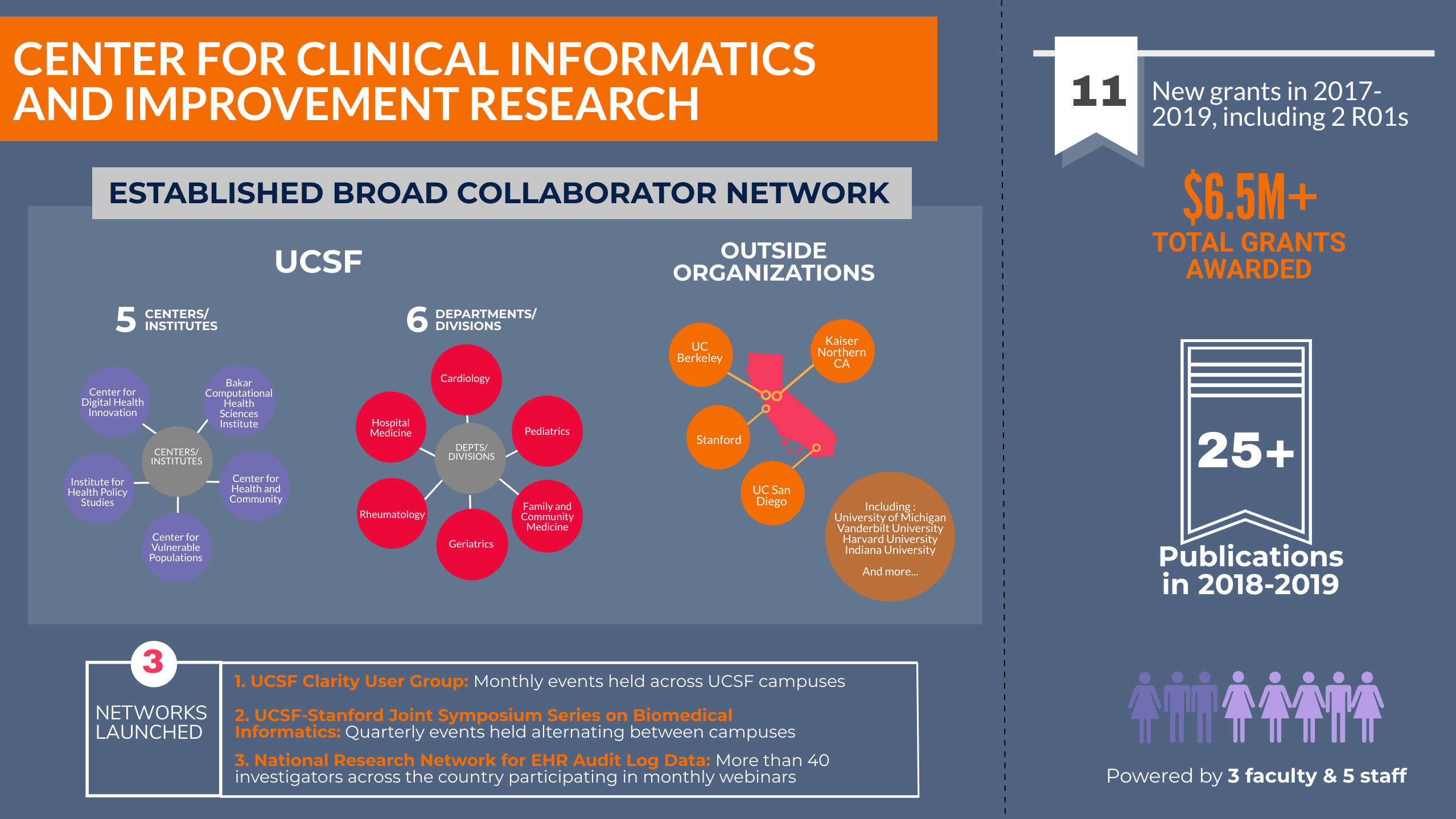 SOURCE: CLIIR
OCTOBER, 2019
Former CMIO of HealthLoop joins CLIIR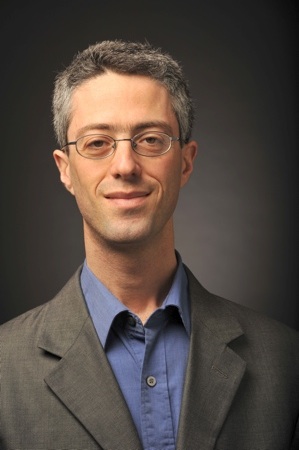 SOURCE: CLIIR
MARCH 1, 2019
Ben Rosner joins UCSF and CLIIR's core faculty!
Julia Adler-Milstein receives award from AMIA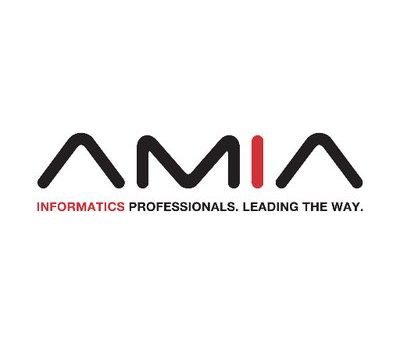 SOURCE: CLIIR
NOVEMBER 2018
Julia Adler-Milstein, Director of CLIIR, has been selected to receive the Don Eugene Detmer Award for Health Policy Contribution in Informatics by the American Medical Informatics Association (AMIA). This award recognizes Julia for for her significant contributions to the field of informatics. Julia will be honored with this Signature Award on November 4, 2018 at the AMIA Awards Gala in San Francisco.
Big Tech Expands Footprint in Health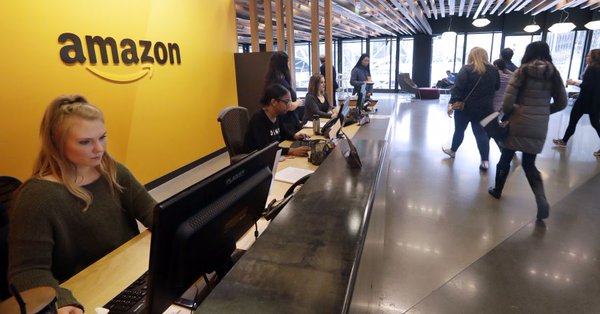 SOURCE: WALL STREET JOURNAL
NOVEMBER 27, 2018
Julia Adler Milstein quoted in the Wall Street Journal.
CLIIR Accomplishments
SOURCE: CLIIR
OCTOBER 2018