Salaries for the 2023-2024 Year
These rates are effective July 1, 2023.
PGY1: 

$87,890.00

PGY2:

$90,264.00

PGY3:

$93,171.00
Residents also receive an annual housing allowance that is already INCLUDED in the above salaries.
Benefits
Health and life insurance plans are provided at no cost. Four weeks of annual paid vacations are provided. All residents are given 6 days of vacation over the winter holidays. Eight weeks of parental leave are provided.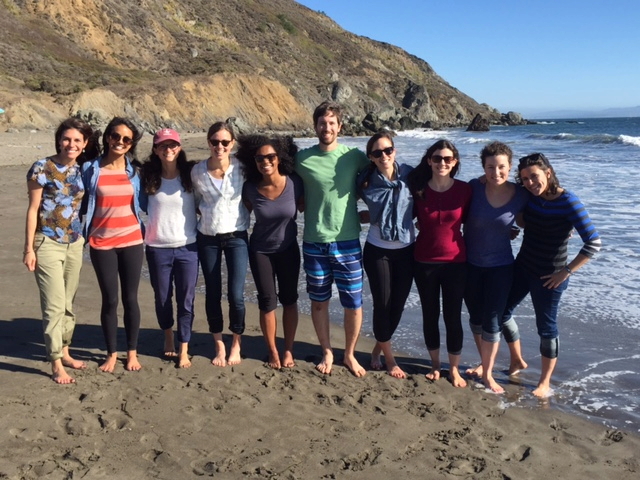 UCSF Internal Medicine Parental FAQs
Additional Resources