Announcing the death of our esteemed colleague Curt Ries
Dear Colleagues,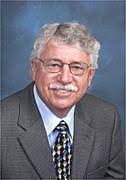 It is with a heavy heart that we share the news that our friend and colleague, Dr. Curt Ries, passed away last Saturday. Curt, who was suffering from metastatic cancer and was on hospice, was surrounded by family when he died. During his half-century career at UCSF, Curt was a central figure in the growth of our world-class malignant and non-malignant hematology programs.
Curt was born in Basel, Switzerland, raised in Maplewood, New Jersey, and attended college at Johns Hopkins. He then completed medical school at the University of Rochester. In the mid-1960s, he came to San Francisco for medicine residency, and he would remain here for his entire career. After residency and a year as chief medical resident, he completed his fellowship in hematology and was recruited to become Chief of the UCSF Hematology Clinic in the late-1970s. Over the next 20 years, Curt served in a variety of key leadership roles, including Director of Apheresis, Director of Outpatient Transfusion Services, Director of Adult Bone Marrow Transplantation, and Director of the Hematology-Oncology Faculty Practice at Parnassus. He also served as Acting Co-Chief of the Hematology/Oncology division from 1995-1997.
Curt had incredible bedside manner and astute clinical acumen. He exuded warmth, calm, and empathy, which made him a go-to clinician and a doctor's doctor. His immense skill and winning personality also made him a popular and effective mentor to scores of faculty and trainees over the years, many of whom have also gone on to have highly impactful careers. In tribute to Curt, the Ageno Family Foundation endowed a professorship, currently held by Dr. Neil Shah, to support a UCSF faculty member engaged in leukemia and hematology research.
Although primarily a clinician-educator, Curt was an enthusiastic participant in the research activities of the division and co-authored about 40 publications in the field.
Curt dedicated his life to his profession and his family but was careful to carve out time for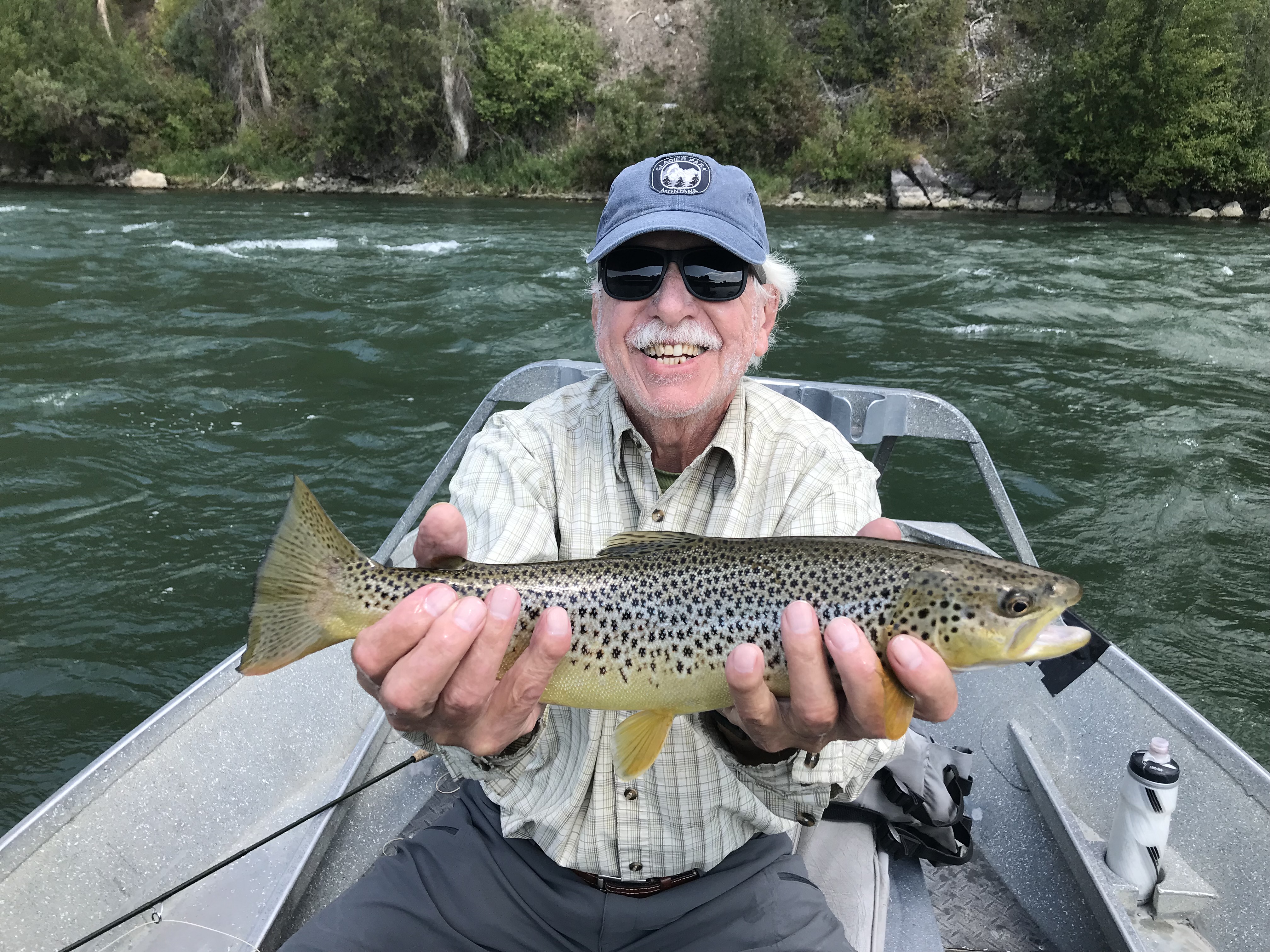 his favorite pastime, fly fishing. He recently spent time on his favorite river, Idaho's South Fork of the Snake River, catching 21-22" trout. He is survived by his wife, Marybeth, and his three children, Elizabeth Sherafat, Julia Ries, and Curt August Ries Jr.
Please join us in celebrating the life of our friend and colleague Curt Ries. To commemorate his work and influence, the hematology conference room in the Ambulatory Care Building will be named in his honor. The Ries family will celebrate Curt's life privately for now but hopes to plan an outdoor celebration in the spring.
Sincerely,
Tom Martin, MD
Interim co-chief, Hematology-Oncology Division
Andrew Ko, MD
Interim co-chief, Hematology-Oncology Division
Lloyd Damon, MD
Director, Clinical Apheresis and Quality improvement, Hematology and BMT
Robert Wachter, MD
Chair, Department of Medicine