Faculty Interview: Peter Chin-Hong, MD
A Conversation with

Peter Chin-Hong

, Professor in the UCSF Health Division of Infectious Diseases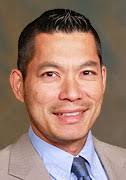 Where were you born and raised? Tell me about your parents and siblings.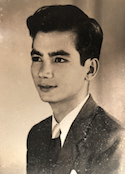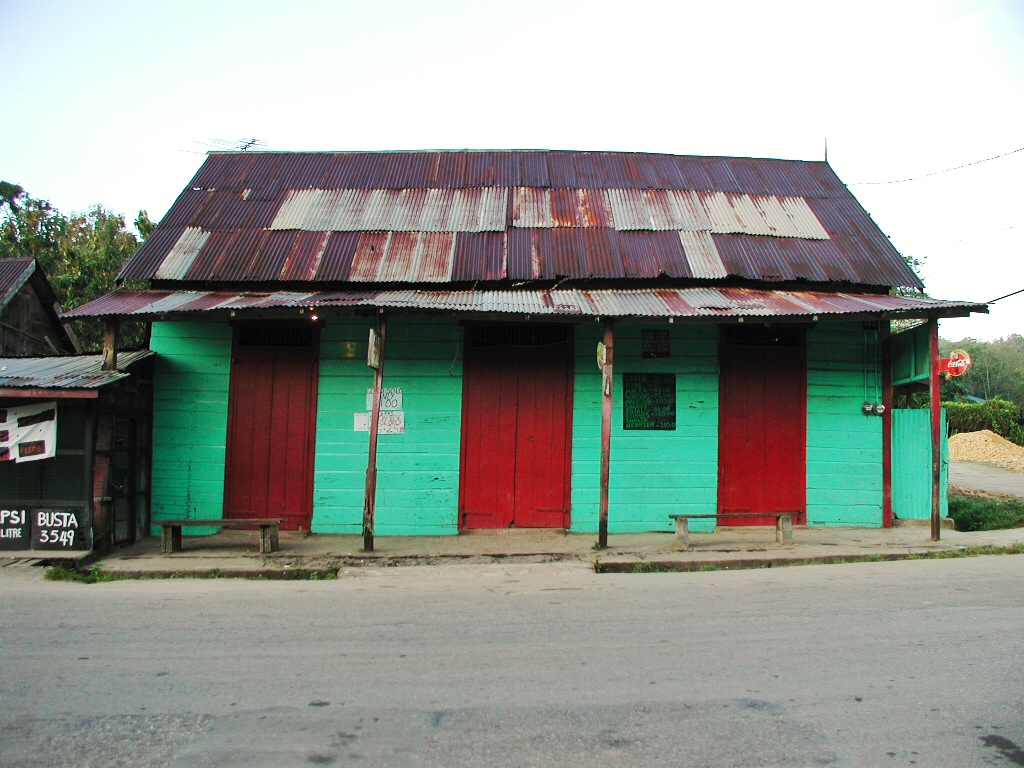 I was born in a village in Trinidad and Tobago, and grew up with chickens waking me up. My parents ran a general store in the village that was largely made up of Afro-Caribbean people who were descended from American loyalists during the Revolutionary war and slaves who fought with the British. 
My parents were very people-oriented and socially-minded so, when people didn't have money for groceries, they would still give it to them and on weekends we delivered because most couldn't transport orders to their home. The way that my family came to the Caribbean was definitely serendipitous: my father was born in Trinidad of East Indian, Scottish and Chinese mix. As was the tradition during those times, out of seven siblings, he was sent at age three to China to be re-culturated so that the Chinese culture would be continued within our family and community. While he was there, as a young man, he met my mom, who was much more culturally Chinese, although she later adapted quite well to the Caribbean. I grew up in this confluence of cultures and the goods sold in the general store reflected this; we sold everything, supplies such as headlights, salt fish, sugar, salt, rice, and potatoes. Although I resented it as a child, mostly because I had to work while my friends were playing, it was a really rich and stimulating upbringing. I have an older sister who was raised in Hong Kong and my brother who also was born in Trinidad.
Describe a childhood memory that best illustrates the kind of kid you were?
I was a typical kid growing up in the countryside, running barefoot or wearing flip-flops – which I still do even in San Francisco winters. It's tactile and I feel free. In school, I read about how people could get hookworm from running around barefoot; I weighed the pros and cons and kept running around barefoot. It was my first exposure to infectious diseases! In our school system, all of our readers came from England and their view of the Caribbean was sometimes a bit ridiculous; at first, we read about snow and read Tennyson poems, but eventually in the 70s, our materials transitioned and standardized exams eventually became less British and more Caribbean. I didn't have a library in my village, but I could borrow from the teachers' library and I read voraciously. My grandmother's brother, on the Indian side of the family, was a school principal in nearby San Fernando. He came to visit and noticed that I loved to read, and he suggested that my parents let me live with him where I would have more opportunities. My parents agreed and that experience allowed me later to go to a rigorous high school and, from there, to the U.S. on the East Coast for college.
What was your journey from the Caribbean to the U.S.A. like?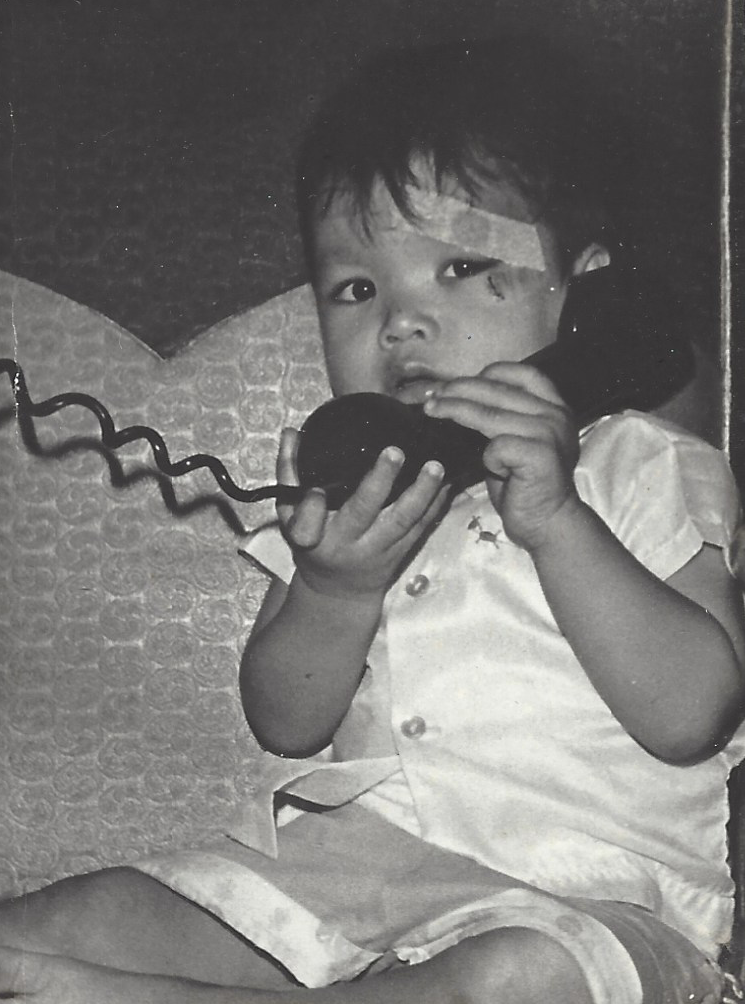 My pathway was serendipitous, having been able to go to a better elementary and a high school that was academically rigorous and influenced by the British system. American higher education was not very common then as people thought it was all multiple-choice exams, whereas the British system was mostly expository writing. I was thinking of attending university in Canada, maybe Toronto, but then I met a new student in class, who became my best friend, who brought brochures of American universities. That's where I learned about a weird thing called liberal education where you didn't just have to choose Medicine or Engineering right out of high school; you could consider other options like literature and become more well-rounded. The brochure from Brown University resonated the most with me - I remember that it was all in black and white. I had broad interests like language, literature and the arts and I was becoming interested in Medicine – back to those hookworms – so I went to Port of Spain (the capital city) to take the SAT and checked the box for medical education for Brown University. I was accepted. My best friend went to MIT so we were geographically close, and, then when he moved to The Mission to work for Oracle, I visited him and fell in love with San Francisco. It was my dream, everything I love in life: many cultures, open-minded people, politically active, welcoming and warm; I ate a burrito on Valencia every day. I felt the same when I interviewed at UCSF and there was nothing else that fit into my ideal life.
Why did you focus on infectious diseases?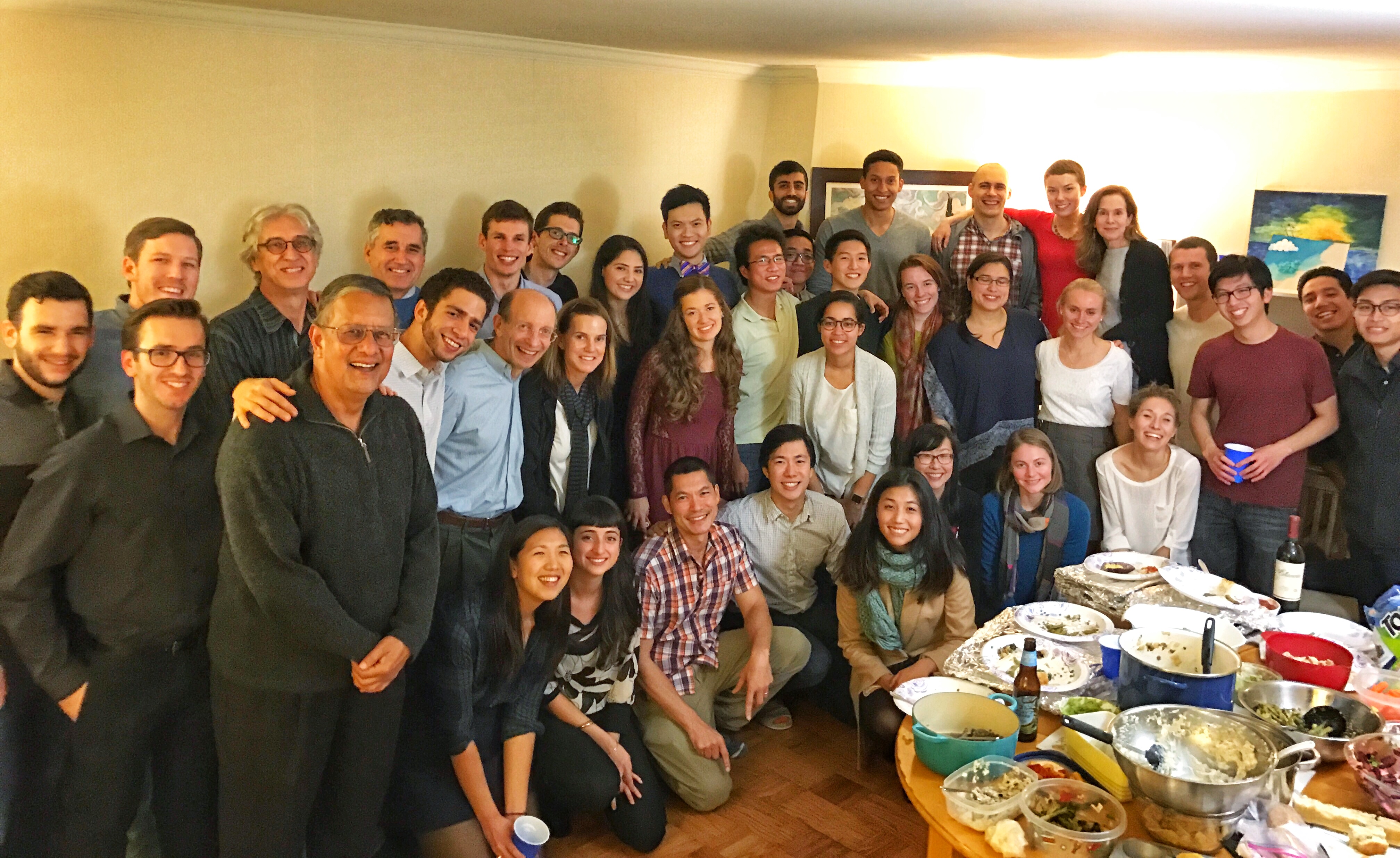 Looking back, growing up in the Caribbean, there were lots of infectious diseases around me but my interest wasn't automatic. My turning point goes back to one of my classmates who had a family member who contracted HIV at a time when the medications were just being developed. I felt that a combination of social cause, scientific curiosity, and the power of tending to people's souls could come together in this career. I liked the people in Infectious Diseases and its culture, and the fact that there was less hierarchy because people didn't know much about HIV/AIDS back then and many were on the same page. I liked that many disciplines came together to try to solve problems. It's complex and it's humbling that we think we can cure people when we may be just scratching the surface with biology and science, when there may be other factors involved in a patient's complaint. I wanted to be an equalizer of sorts and if I can advocate for someone, that's my raison d'etre: to determine and disentangle harder-to-address issues. My parallel excitement is in medical education as well — and that is what drives me. What makes me have fun every day is talking to people, demystifying things and working for patients, colleagues and learners in the same way my father did, without fanfare, advertising or expecting anything in return.
Define creativity. What interests do you pursue when you are not doctoring?
Creativity is thinking outside the box, questioning and imagining other ways of doing things and imagining better. You have to create space in your life to be creative and UCSF allows me the creative space I need for my interests, both in directing courses, running a program and being around people who act as sounding boards for me, and me for them. My best friend encouraged my photography and I love its process, everything from selecting the paper – texture is important to me – taking pictures, framing compositions, developing, fine-tuning and printing the image. I take black and white portraits, and some nature, and I hope to do more photography when I have more time.
When the academic cuts loose, are you a Bob Fosse, a Gene Kelly or a John Travolta kind of guy?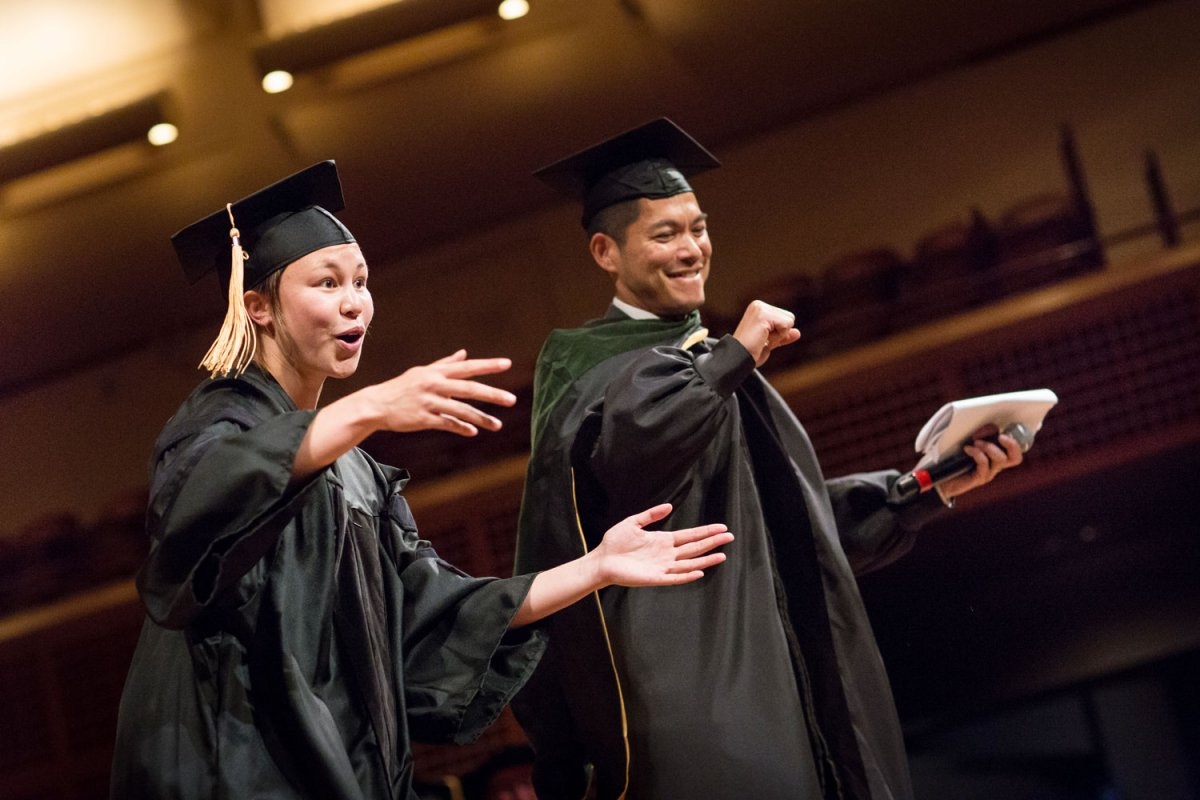 I am definitely more a John Travolta kind of guy and one of my favorite bitmojis is a disco ball. I was honored, a few years back, to be asked by the medical school students to give the commencement speech and I chose three snippets of music from my homeland. When the soca piece began, I impulsively started dancing in front of a sea of medical students without even feeling inhibited but, when it ended, there was also a serious sea of faculty staring at me and I thought, "OMG, what have I just done?!"
Thank you, Peter.
- INTERVIEWED BY ORALIA SCHATZMAN