Kim Koenigsberger named Administrative Director of Education for DOM
Dear Colleagues: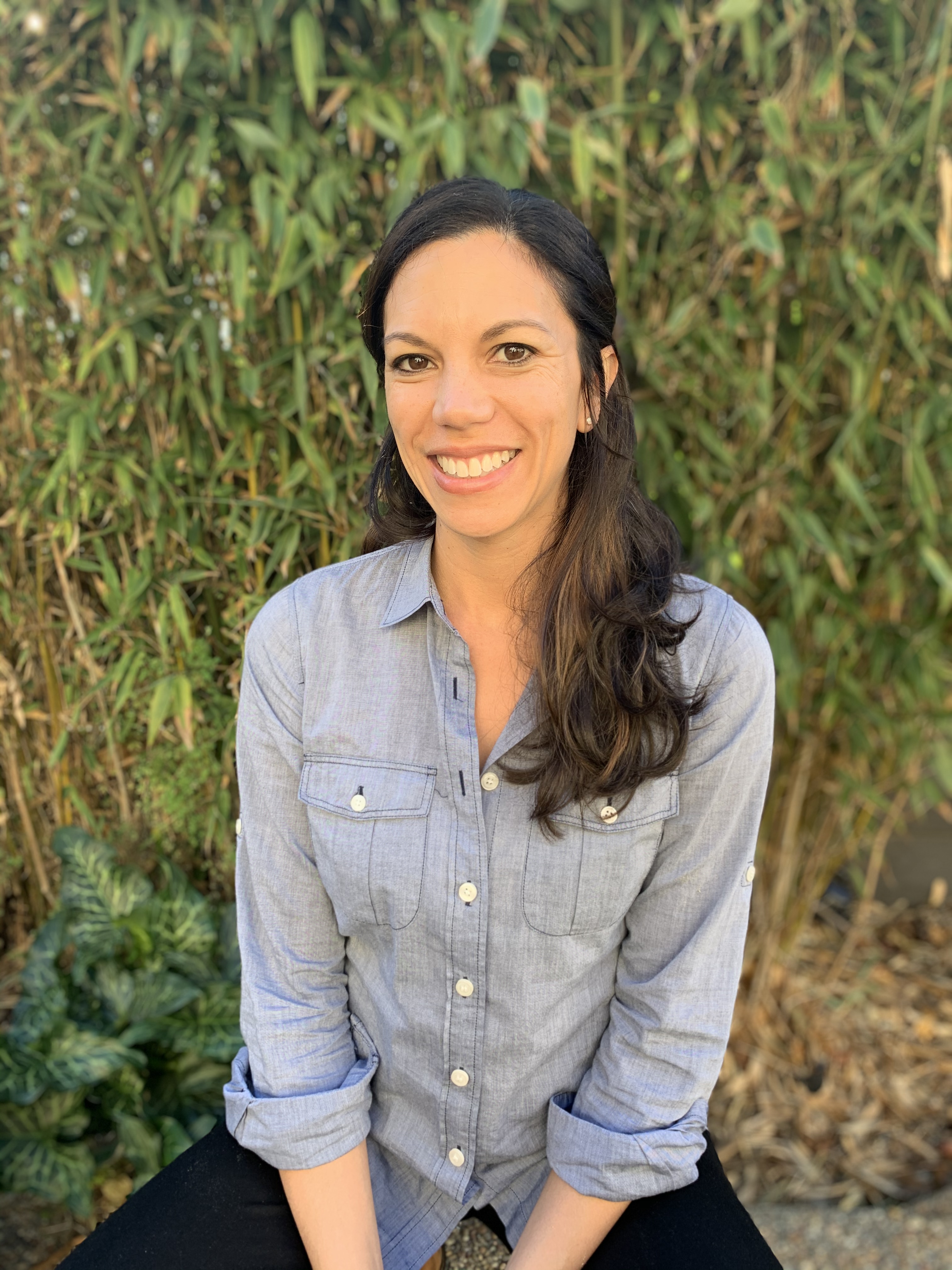 We are very pleased to introduce Kimberly Koenigsberger as the new Administrative Director of Education for the Department of Medicine, replacing Sue Sheehan. In her role, Kim will provide administrative, financial, and strategic leadership to our medical educational programs – including our GME programs with over 430 trainees and our UME program with more than 350 students – ensuring operational efficiency, educational quality, and compliance. She will be joining our team on Tuesday, November 12.
Kim comes with over a decade of experience in higher education administration having held positions in program management, admissions, and outreach. She established and led the international admissions office at Cal State Fullerton, spearheaded international marketing efforts at UC Davis Extension, and most recently coordinated UCSF School of Pharmacy's Post Baccalaureate Program and the PharmD outreach efforts. Kim holds a BA in Speech Communication from California Polytechnic State University, and a Master's in Mass Communication & Media Studies from San Diego State University.
Kim is passionate about building cohesive teams and bringing out the strengths in team members. She has committed her career to serving a diverse group of learners from international students to underrepresented minority learners. Her passion for this mission stems from her belief that education empowers individuals, organizations, and nations to contribute to a better world. Her affinity for innovative thinking, continuous process improvement, and relationship building has been the cornerstone of her career.
Kim is a mom of three – to one little human and two Weimaraner rescue dogs. She enjoys spending time with her family at the beach and dog parks. In her pre-mom life, Kim was a frequent international traveler having conducted business in 20+ countries with stints in Mexico, Costa Rica, London, Spain, and Singapore. Nowadays she is building her global community on a local level. 
Please join us in welcoming Kim! We would also like to take this opportunity to thank Sue Sheehan, who graciously continues to help us while enjoying her retirement (well, semi-retirement).
Say hello to Kim in her office at Moffitt in M-977, via email at [email protected], or by phone at 502-5516. Welcome aboard, Kim!
Sincerely,
Pat Cornett, MD
Associate Chair of Education
Maria Novelero
Associate Chair of Administration