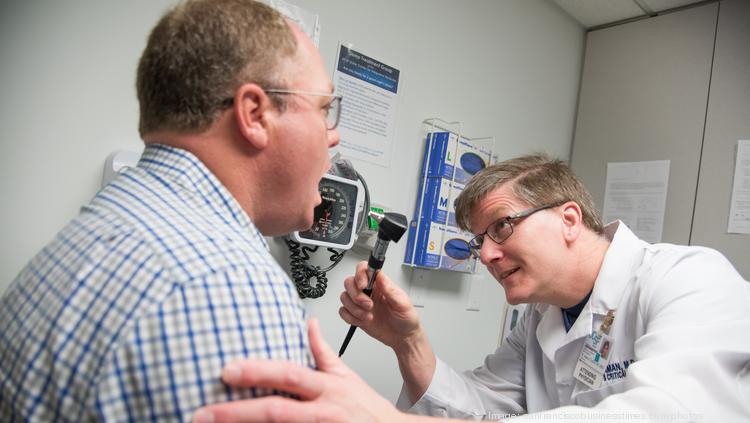 As a leader in health care delivery, medical research, and physician and patient education, UCSF physicians recognize the need to reduce the cost of health care by eliminating unnecessary tests, treatments and procedures.
High-value health care at UCSF has quickly advanced from smaller efforts, including responsible transfusion use and reductions in unnecessary testing to a systemwide examination on our patient pathways through the ambulatory and inpatient settings.
The Department of Medicine faculty lead the following initiatives through the Center for Health Care Value (CHV) initiatives, led by Adams Dudley, MD.
Caring Wisely Initiative
Caring Wisely is an organized process for engaging and supporting frontline clinicians in efforts to remove unnecessary costs from healthcare delivery systems and improve the quality of care delivered. The program was created and launched by the UCSF Center for Healthcare Value in November 2012.
Teaching to Choose Wisely Initiative
The Teaching to Choose Wisely seeks to ensure that the next generation of health care providers are trained to addressed the high costs of the health care system by:
developing a cadre of 

educators

 with focused expertise in teaching the principles and practice of healthcare value;
preparing 

clinicians

 to recognize and appropriately implement high-value, cost-conscious decisions in their everyday practice and within the healthcare systems in which they work; 
encouraging 

research

 in healthcare value, including work that defines cost-conscious clinical recommendations and policies on the local, national and international levels; and
training 

healthcare leaders 

to promote high-value, cost-conscious care at all levels, from the greater system to individual clinician/patient